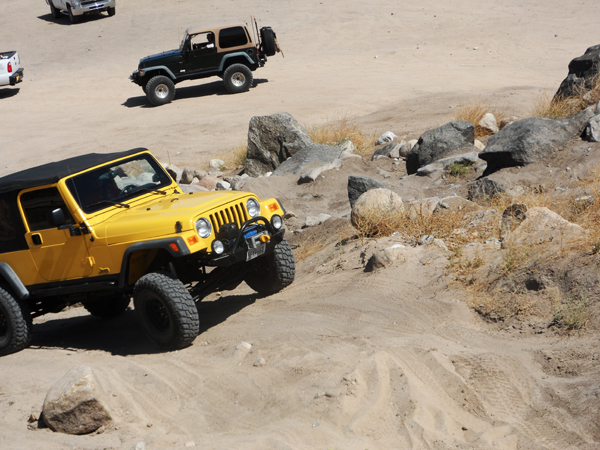 Yellow 2004 Wrangler Unlimited
(Click picture for a larger image.)



We have several Jeep vehicles for rent for use on Badlands Off-Road Clinics and Adventures. The vehicles are older model Wranglers. All have automatic transmissions. They have various level of modification suitable for off-road use. We are not concerned with minor scraps and scratches that might occur during the normal course of a clinic or event.

You must call to make arrangements prior to reserving a vehicle since our web master is not smart enough to know how to put vehicle availability information onto the web site.